SECTION_MENU}
Year 6 2023 - 2024
Welcome to our webpage!
Contact me on rmacleod@gorseybrigg.derbyshire.sch.uk
Autumn Term
Our theme question this term is: How can we be fair to everyone?
We are thinking about the idea of common good.
In Geography lessons, we are learning about rivers and coasts. We will be looking particularly at the effects of climate change and population growth on flooding and rising seas. In Design Technology lessons, we will be making flood shelters!

In Science lessons, we will be finding out about light and, after half term, evolution. .
We are studying several fantastic books linked to our learning: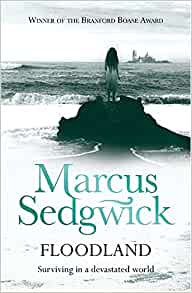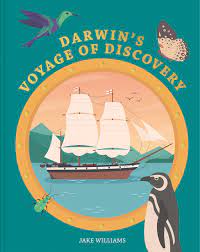 Make sure you are completing our reading tree challenge! Click for some reading suggestions.
https://www.booksfortopics.com/year-6
C