Click here to see our classroom!
Year 6 2020 - 2021
Welcome to our webpage.
Look at our Teams channels to find all the work while you are learning at home. We miss you all!
Here is our gallery of wonderful work from home! Enjoy!
We have been learning about Darwin's finches.
Jonny is conducting the Battle of the Beaks investigation. Click here to see Jessie's results. Click here to read Poppy's super version of Darwin's diary. Click here to read Nick's thoughtful investigation write-up.
Beautiful scientific drawings from Noa, Anja, Harrison and Imarni.
Well done with these brilliant finches Leah, Max and Matilda P.
Maya and Thomas made some bird food to support our investigation into local birds.
These scientific drawings show beetles around the world. Well done Tilly, Maya and Phoebe. Click here to see Naomi's too.
Leah's clay synagogue and Jewish sacred objects are so carefully created.
Phoebe worked well to make her synagogue and sent some facts about it too.
Harry O's stunning mosque and Islamic sacred objects are made out of lego!
Jonny and Lewis have made observational drawings of sacred buildings.
Well done with your natural history timelines Sid, Oscar, Leah and Nathan.
Niamh has great plans for the future. Read her biography to find out more.
Nathan's detailed rocket is blasting through a monochrome sky.
Maya's rocket has beautiful muted colours and Riley's twin rockets are exploring space together.
Jessie's space picture shows lots of planets and Matilda P's rocket has a wonderful fiery tail.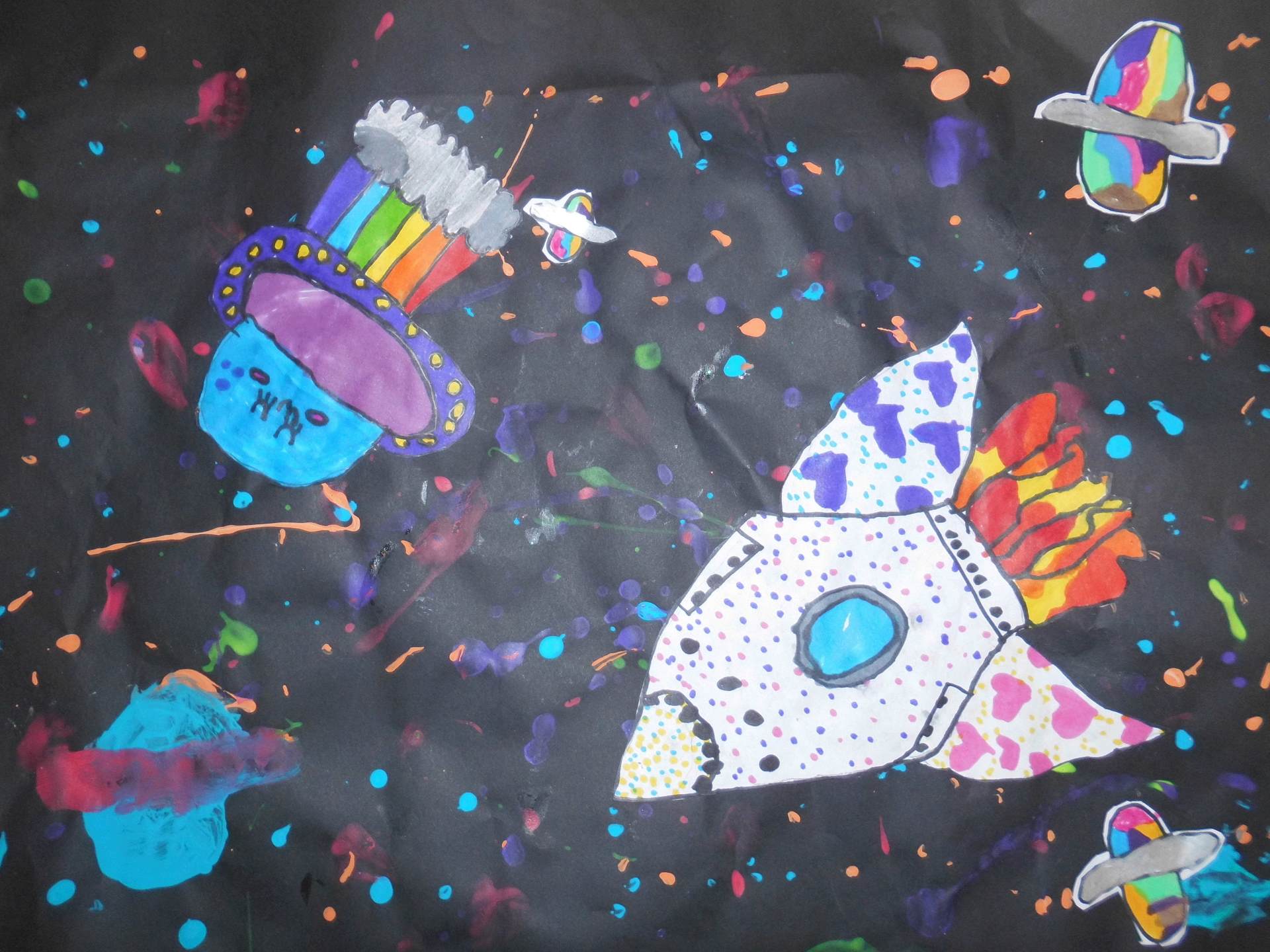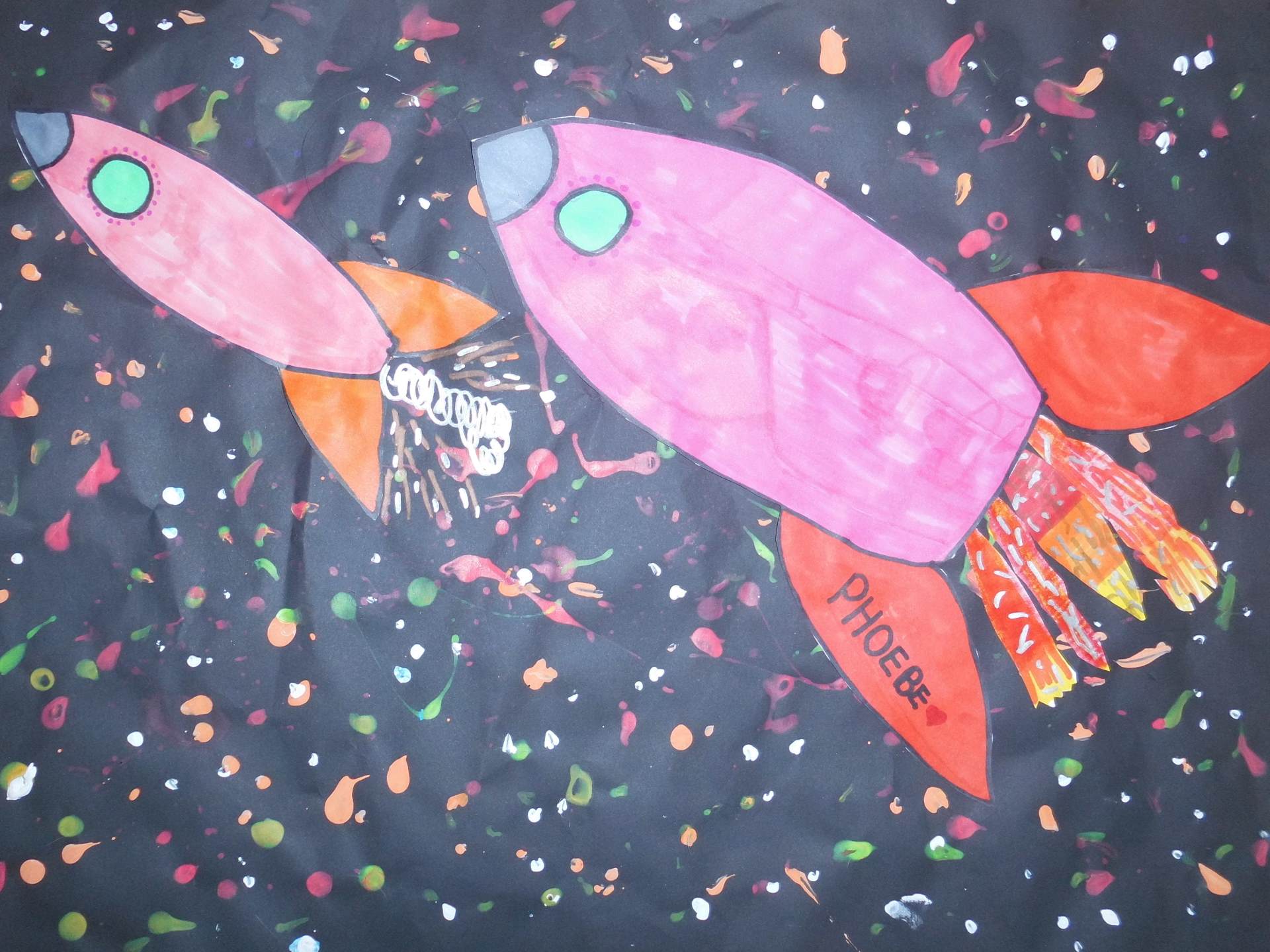 Well done to Heidi (from Y2 but still a beautiful picture!) and Phoebe for their beautiful space pictures.
https://vimeo.com/470094960