Year 5
Year 5 Class Page
Mrs Winnington
Welcome to the Year 5 class page. We are going to be learning about all sorts of amazing things this year and hope to really bring our learning to life through some exciting topics and projects.
If you have any questions please email me:
The Curriculum
We have lots of exciting topics planned.......
Click on the link below to learn more about the topics we'll be covering this term
Keep an eye on on our class page for updates and more information as the year progresses!
Year 5 had a fantastic time on our Roman Day-they had the opportunity to observe/handle artefacts, dress up in Roman armour, play games from the era, design mosaics and participate in drama activities.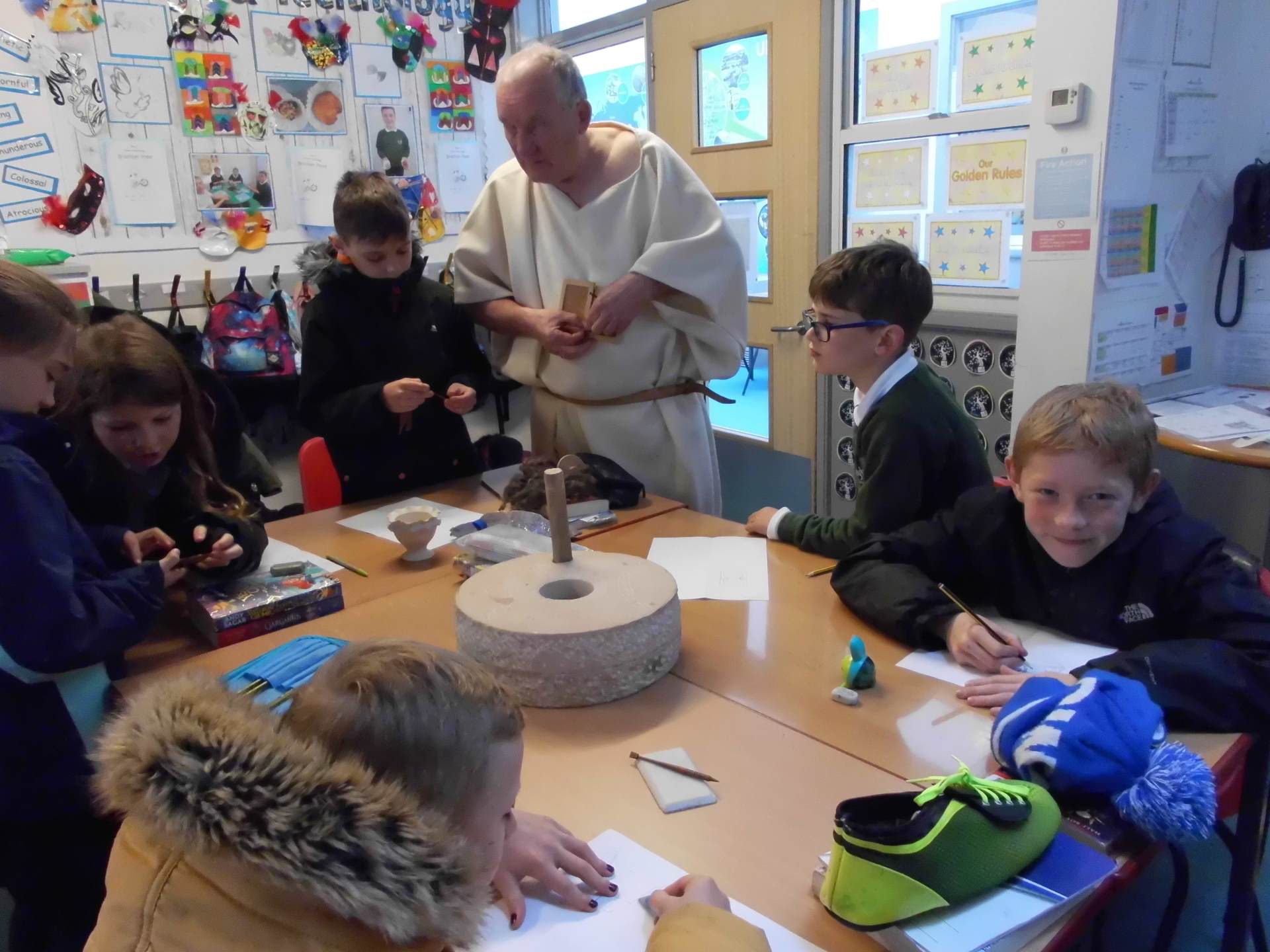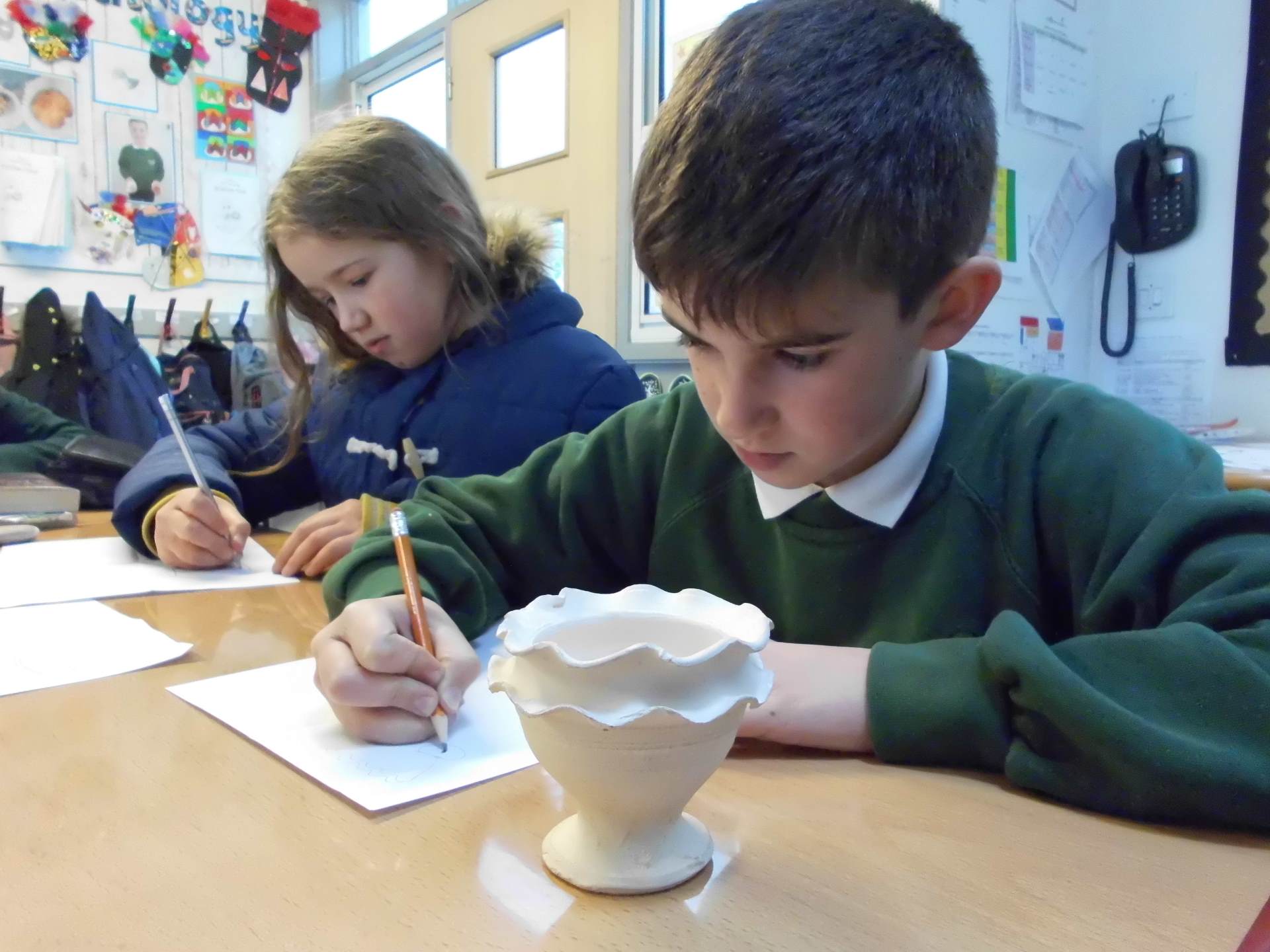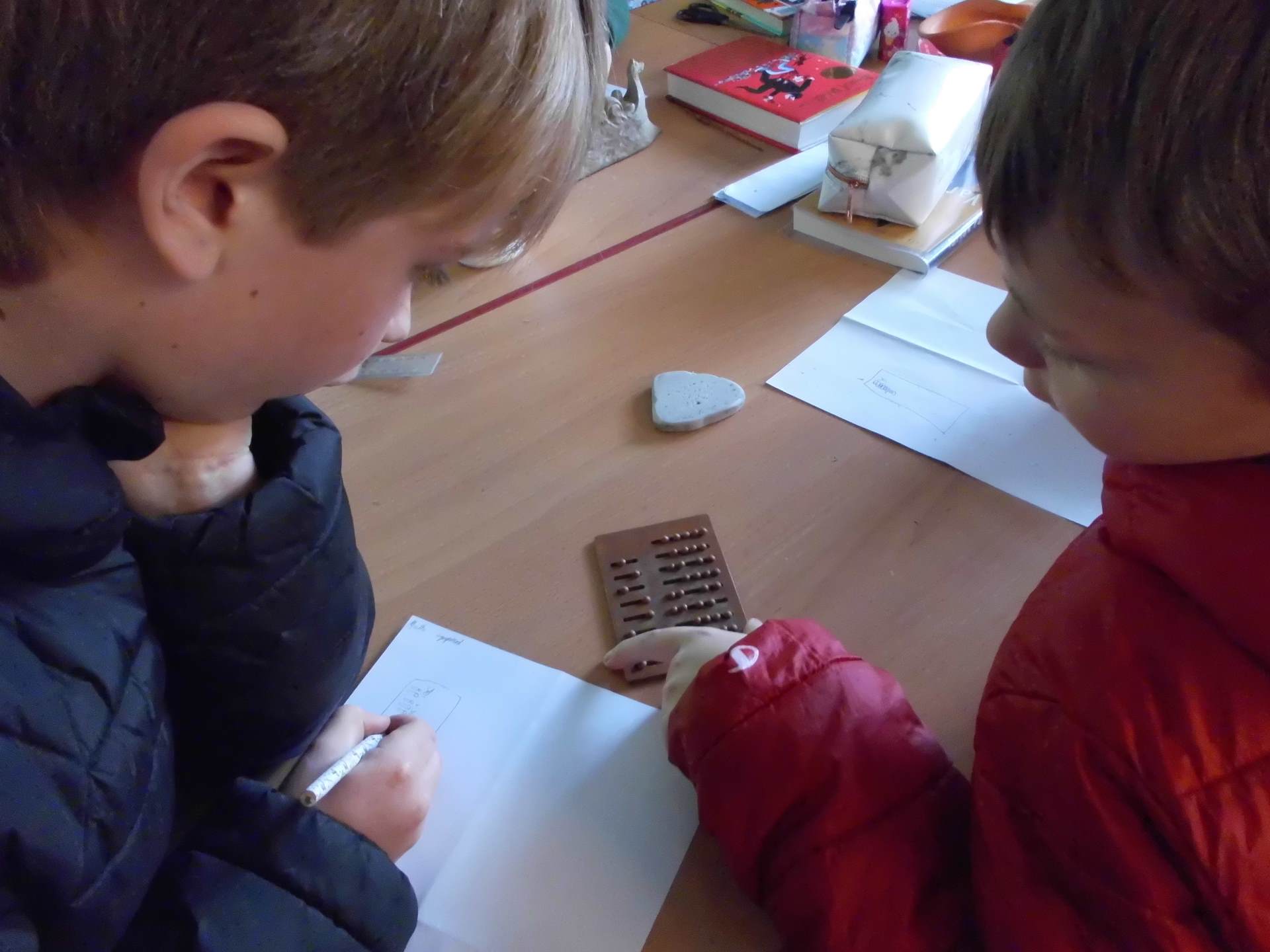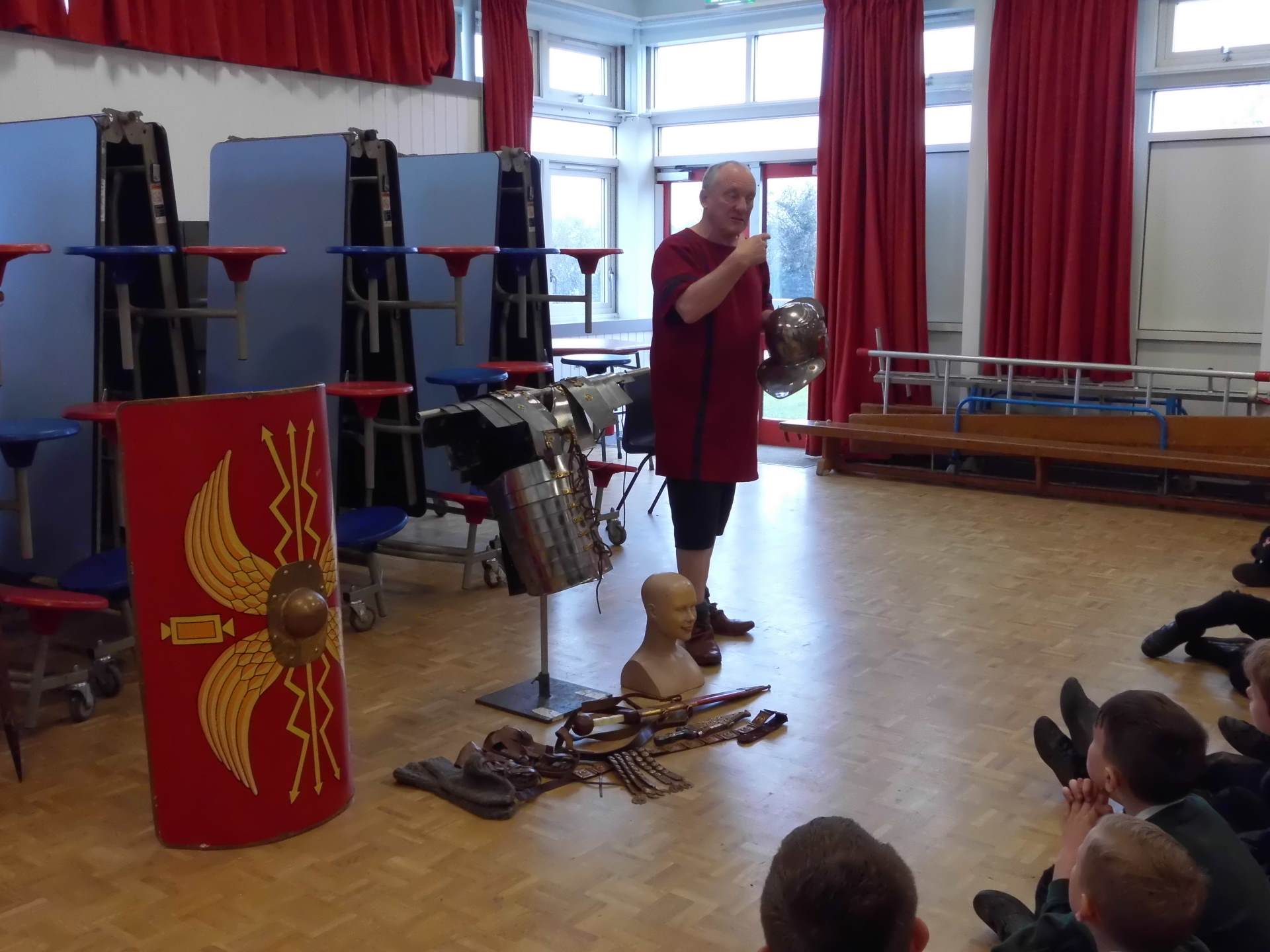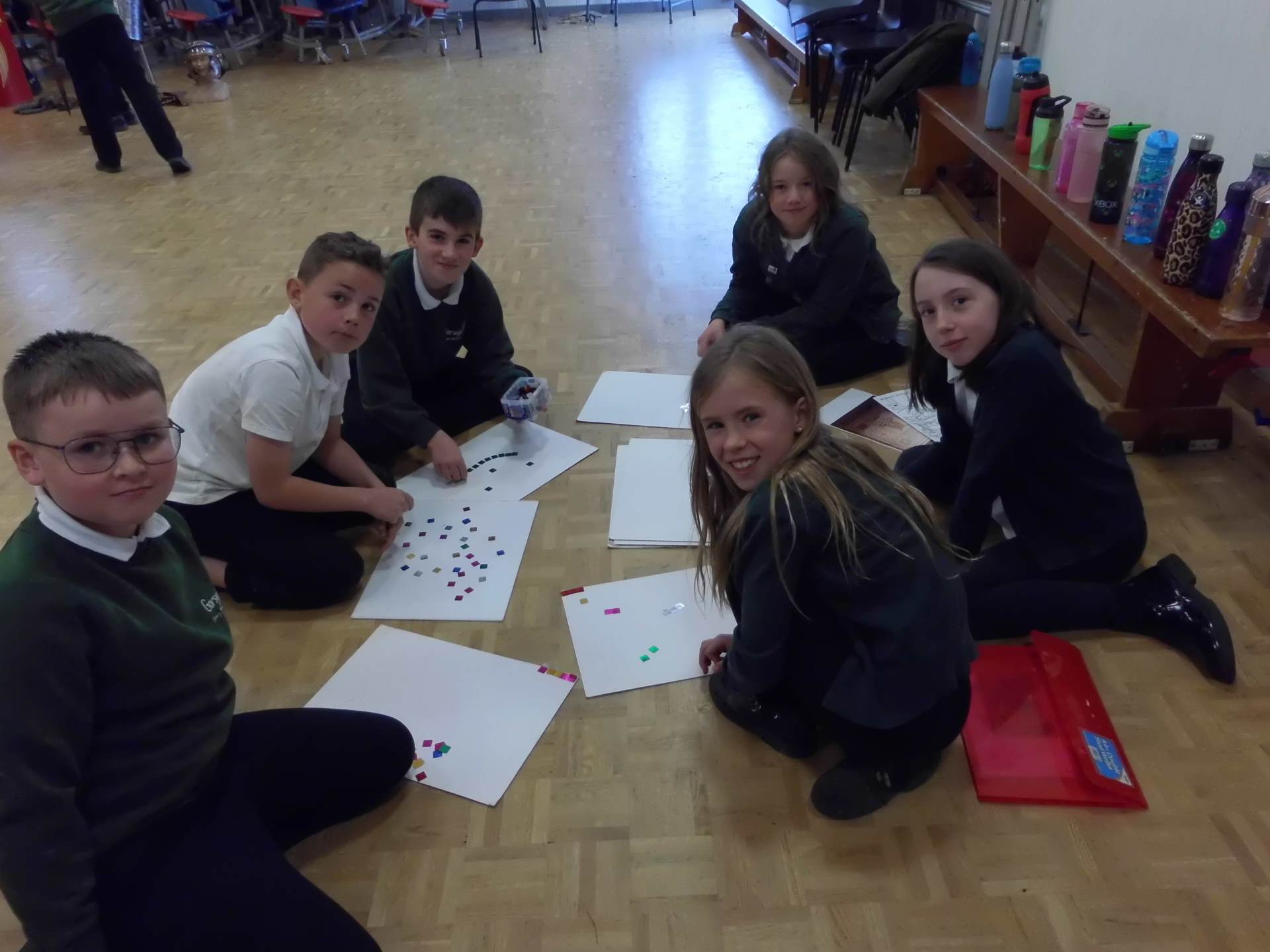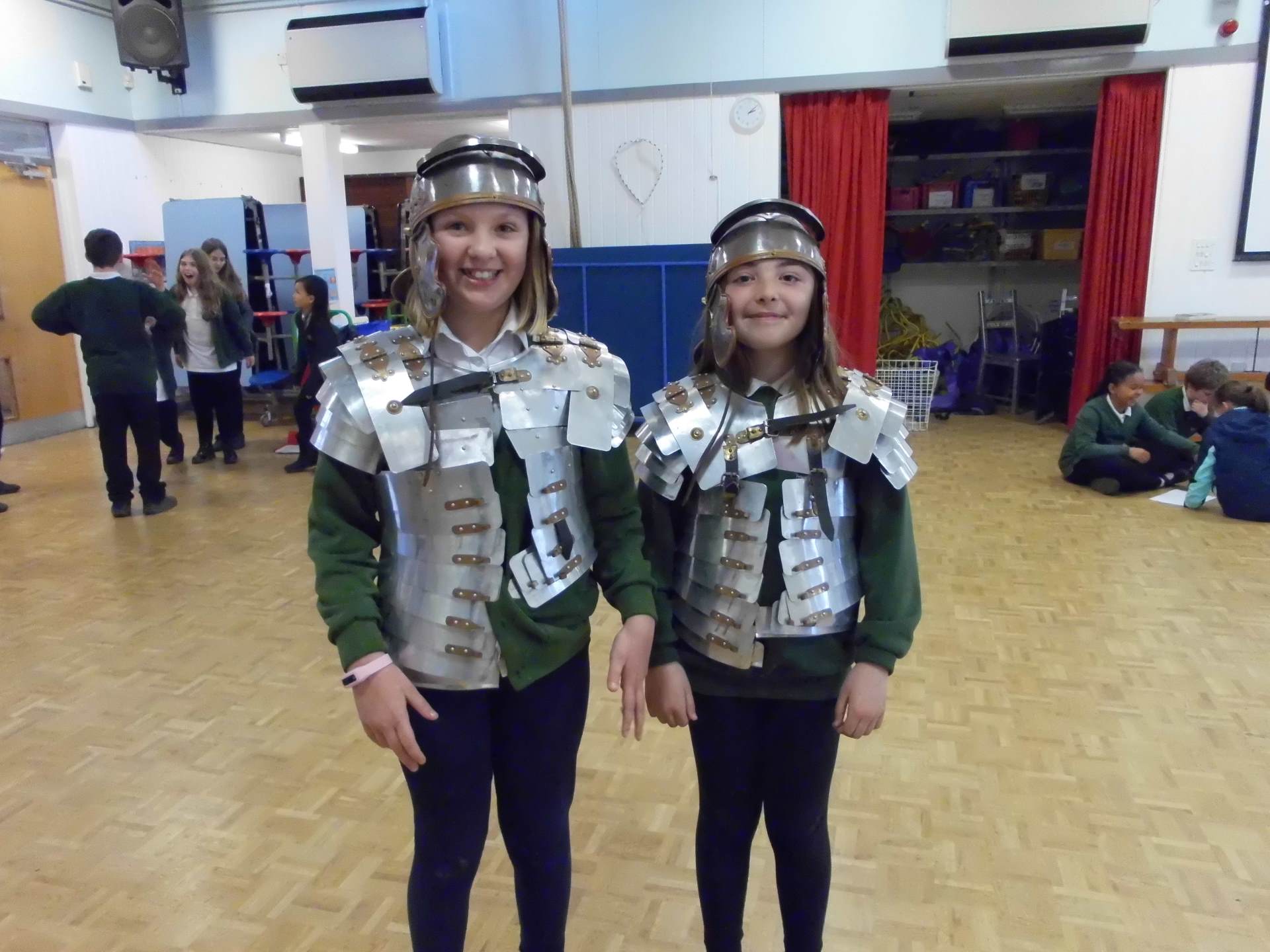 Homework
In Year 5 we will be completing a range of homework activities, most will be set on a regular basis, some might be occasional and linked to our termly topic.
Reading-You need to read for a minimum of x3 a week at home. Each time you read, please enter the details into your reading diary and ask an adult at home to sign the entry for you. Reading diaries are due in for checking every Friday.
Spellings- Every Friday you will be given a set of spellings to practise throughout the week at home. We will also complete activities during the week at school on the spelling rule sent home. Every Friday you will have a spelling test during English to test you on the spellings you've been working on. You don't need to hand in your practise sheet but please be prepared for your test!
Friday 18/03/22 Spelling Practise - cial or tial
Friday 25/03/22 Hyphens 250322
Friday 01/04/22 Homophones 040422
Friday 08/04/22 Homophones Part II 080422
Friday 29/04/22 i before e plus exceptions
Friday 06/05/22 tious or cious 060522
Friday 13/05/22 Silent Letters 130522
Friday 20/05/22 ough 200522
Friday 27/05/22 Revision 270522
Friday 10/06/22 Tricky Words 100622
Friday 17/06/22 Proof Reading
Friday 24/06/22 Silent Vowels
Maths - Maths homework will be issued on a Wednesday and is due in the following Wednesday. You will be set a piece of work in your Maths Homework Book based on the current topic(s) we are learning in class. I would also like you to practise your times tables at home on a regular basis. I've attached some links you might like to use to help with this.
https://www.bbc.co.uk/teach/supermovers/times-table-collection/z4vv6v4
https://www.topmarks.co.uk/maths-games/7-11-years/times-tables
https://www.timestables.co.uk/