Summer Term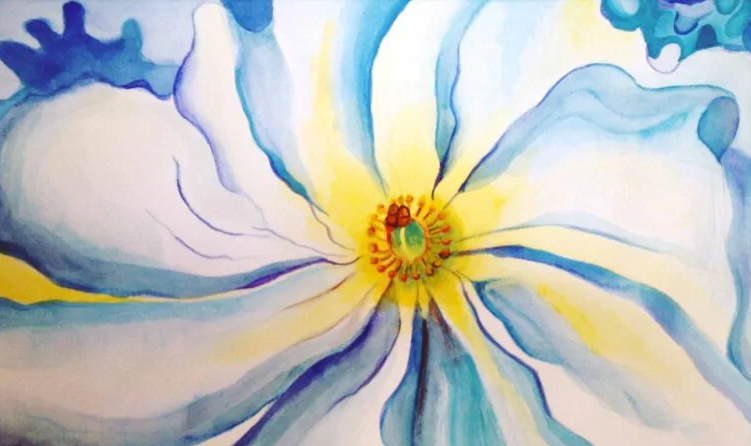 This term the children in year 3 will be learning about art in nature and asking the question ' Are all environments beautiful?'
During the term, the children will be exploring the work of famous artists such as, Georgia O'Keefe, Henri Rousseau and Huang Jucai. Using the some of the techniques, skills and influences used by these artists the children will develop their own drawings, sculptures u and prints. We will be looking at different environments and discussing the impact of humans.
In music, we will be learning about famous composers from around the world including Rimsky Korsakov who wrote the Flight of the Bumble Bee, Benjamin Britten, Grace Williams, Louis Armstrong and Ella Fitzgerald. The children will be learning to identify some of the musical instruments playing and how composers create mood and effect.
The children will be reading a range of stories and our main focus this term will be story writing. These are some of the stories we will be reading this term.
All of these books focus on our environment.
In maths, we will be revising subtraction and multiplication and division of two 2-digit numbers before moving on to learn about fractions and time.
Spring Term
This term the children will be learning about ancient Egypt and asking the question 'What makes a successful society?
During the term, the children will be exploring the ancient Egyptian civilisation using books, the internet, pictures, videos and artefacts. From mummification to the Nile, the children will find out about life in ancient Egypt and what they can learn from the evidence the ancient Egyptians left behind. The children will have the opportunity to design their own death mask, create The Nile, write diaries, tell stories and many other exciting activities.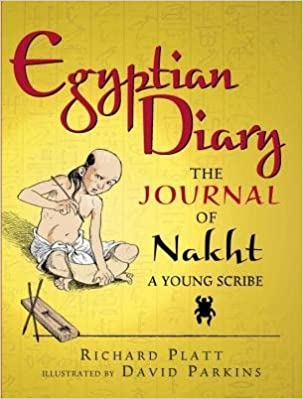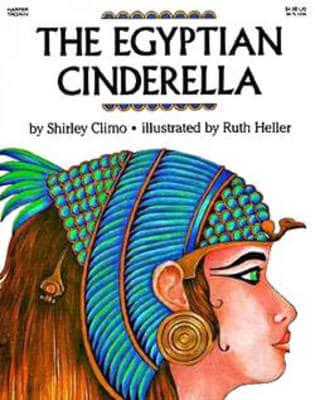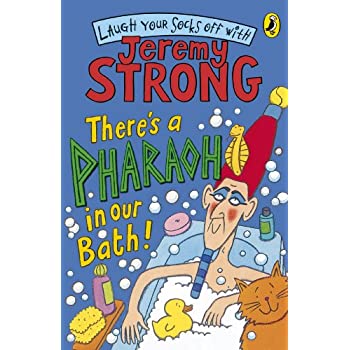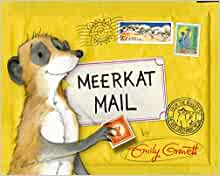 This is an example of some of the books we will be reading in class.
In maths this term, the children will continue to learn about multiplication.
Arrays
Multiplying and dividing by 3
Multiplying and dividing by 4
Multiplying and dividing by 8
Multiplying a 2-digit number by 1-digit
Dividing a 2-digit number by 1-digit
Times Tables
If you would like to practise your times tables you can use this website or you can print off some of the games below.
https://www.timestables.co.uk/
Multiplication Games to play at home
2 x multiplication-and-division-board-game
3 x Multiplication-and-division-board-game
4 x-multiplication-and-division-board-game
5 x multiplication-and-division-board-game
8 x Multiplication-And-Division-Board-Game
2- 12 x Multiplication-and-Division-Board-Game
Weekly spellings 4.1.2021 to be tested 11.1.2021
Remote Learning 4.1.2021
4.1.2021 remote learning overview
Thursday maths
Ancient-Egypt-Map-Labelling PPT
Map of Egypt Labelling Activity
Photos
Dream Catchers - Nov 2020