Breakfast & After School Club
Gorseybrigg Primary School and Nursery provides high quality out of school child care for our children in the form of a Breakfast and an After School Club. These provide a range of stimulating and creative activities in a safe environment. Our aim is to make sure that everyone is made welcome and valued. We are fully committed to working in partnership with parents/carers to provide high quality, safe and stimulating care, with learning and play opportunities for children of all ages.
The Breakfast and After School Club is staffed by qualified Teaching Assistants and the ratio of staff to children is 1:8. All staff have a current DBS check and first aid training.
The Breakfast and After School club is open to children from Nursery to Year 6.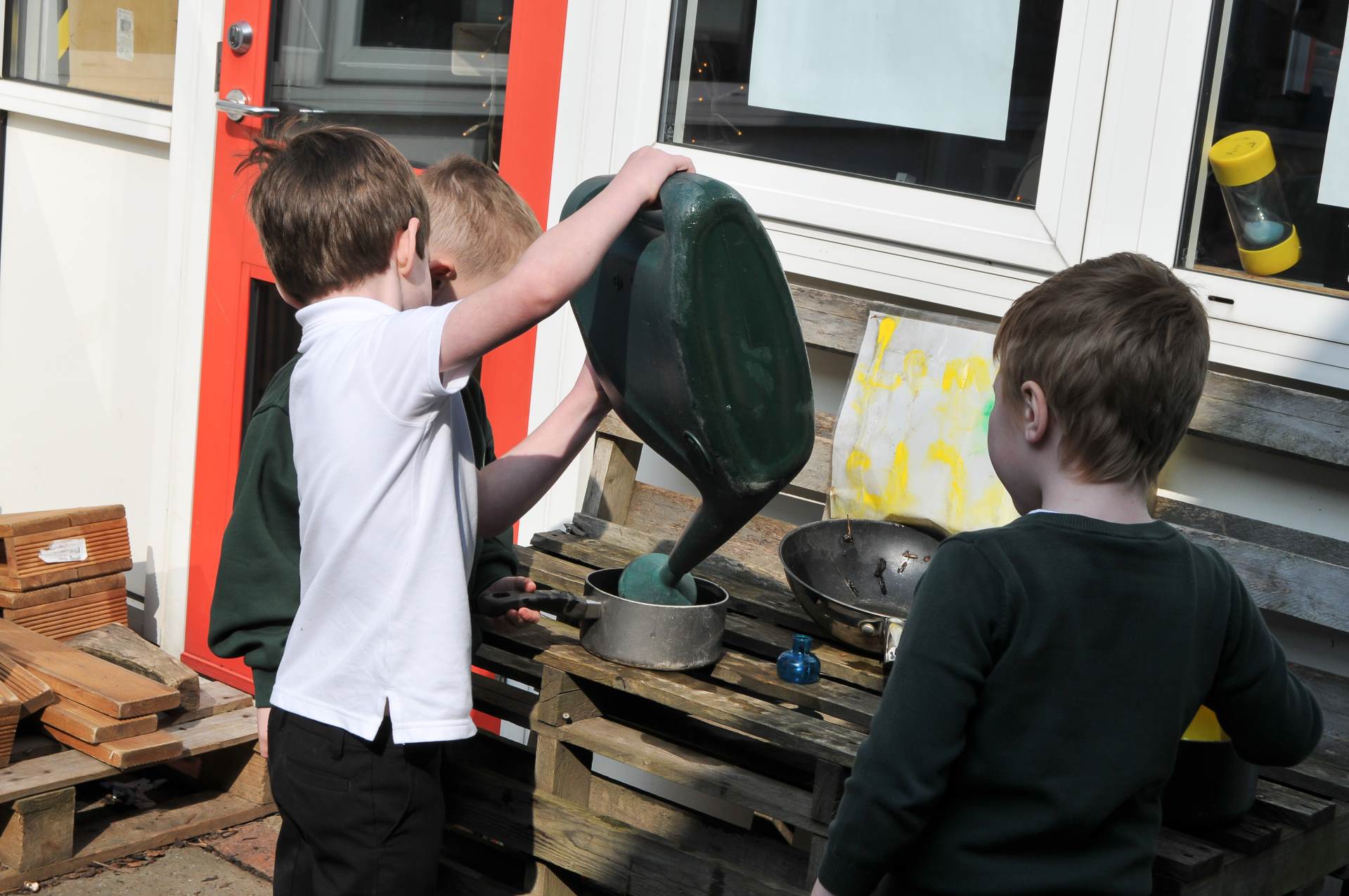 Breakfast club opens at 7.30am and children will not be allowed entry before this time. Breakfast will be served until 8.15am. Toast and cereal are offered to each child and a drink of juice or water.
At 8.45am KS2 children collect their belongings and go out onto the playground with a member of staff ready to line up for the day when the bell goes. FS/KS1 children or those who are identified as having difficulties will be escorted by club staff and handed over to class teachers.
Children not booked onto breakfast club will be refused entry.
After breakfast the children will then have time to relax, read, play games and prepare for the school day.
The After School Club is in the hall and children are offered a snack and drink on arrival. Snacks consist of a choice from fruit/veg and a range of other snacks such as a small sandwich or biscuit.
The club has a child led approach and will offer pupils a choice of activities throughout each session. The activities will include:
Art and craft
Non-contact sport and games on the field/playground
Films
Board games
Reading and time to complete home learning
Breakfast and After School Club Staff
Jordanna Hodgson
Becky Richmond
Marie Brown
Claire Whysall (maternity leave)
Lucy Ambrosioni
Pam Roberts
Charges
Times

Cost

Breakfast Club

Before school from 7.30am

£5.50 per session

After School Club

After school until 5.30pm

£6.00 until 4.30pm

£9.00 until 5.30pm

Late fee

After 4.30pm - £3.00

After 5.30pm - £5.00
Bookings are available for parents to book direct via ParentPay/Clubs. Invoices will no longer be issued but the amount owing will show on your ParentPay account. Payments are required before the start of each half term. Clubs are booked on a half termly basis and refunds are not given for absences. Tax-free childcare vouchers can be used to pay for these sessions (we will require the unique reference number - on the registration form). Before making any bookings please make sure that you have completed the registration form and read the Breakfast and After School Clubs Policy.
If you have an enquiry regarding breakfast or after school club please phone school or email info@gorseybrigg.derbyshire.sch.uk
Breakfast and After School Club Policy