Please keep an eye on our blog for regular updates of the learning we do in Year 4 and the fun we have along the way!
PTFA Writing Competition
Alongside our Remote Learning this week, why not have a go at the PTFA Writing Competition?!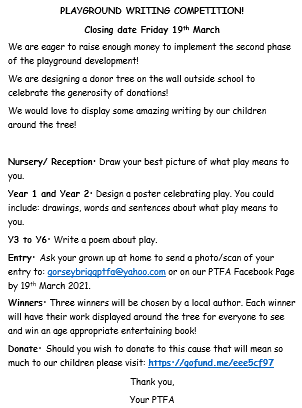 Week Beginning 01/03/21
PSHCE - Thoughts and Feelings PPT
For World Book Day this week (Thursday 4th March), please complete this Book Review for our class book from last half term - The Lion, Witch and the Wardrobe. More information on other World Book Day activities to follow!
Hopefully you will have seen the whole school parent hub message about making your favourite book character out of a peg. These are available to collect from outside school. This document gives you some ideas on what you could make. Alternatively, you could draw your favourite book character!
World Book Day Peg Dolly Character Ideas
Week Beginning 22/02/21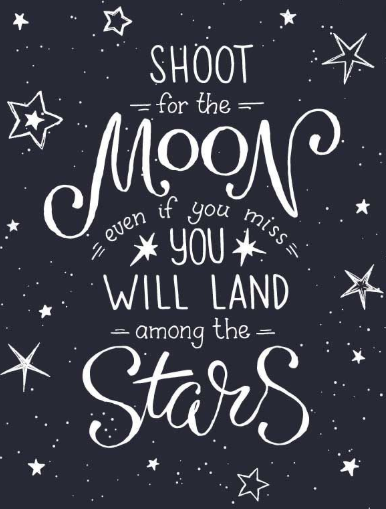 PSHCE - Happiness Is____Poem Activity
History - Who were the Vikings? Activity
Outdoor Learning - Spring senses record sheet
The Jorvik Centre: Schools Week 08/02/21 - 12/02/21
This week, The Jorvik Centre in York are holding an online event called 'The Jorvik Centre: Schools Week', ahead of their main online festival during half term called 'That JORVIK Viking Thing'.
By clicking this link https://dmtrk.net/QW-78EB1-4OEVOV-4CB2DN-1/c.aspx you will have access to pre-recorded videos based on topics such as Sagas, Helmets, Antler Workers and Hnefatafl (a Viking board game). There will also be readings from best-selling children's authors who have Norse themes books, such as Cressida Cowell and Francesca Simon.
There is also an immersive video around the Jorvik Centre's main attraction – their re-creation of Viking-age Coppergate!
We will be focusing on the Vikings more closely after half term, so this is a fantastic opportunity to find out more about them before then if you wish!
Week Beginning 08/02/21
History PPT - Conversion to Christianity
PSHCE - Advertisement Examples
Week Beginning 01/02/21
History - Artefacts Information
PSHCE - To Do List Activity Sheet
Outdoor Learning - Rainbow Art
Maths - Fractions Support Sheet 1
Maths - Fractions Support Sheet 2
Week Beginning 25/01/21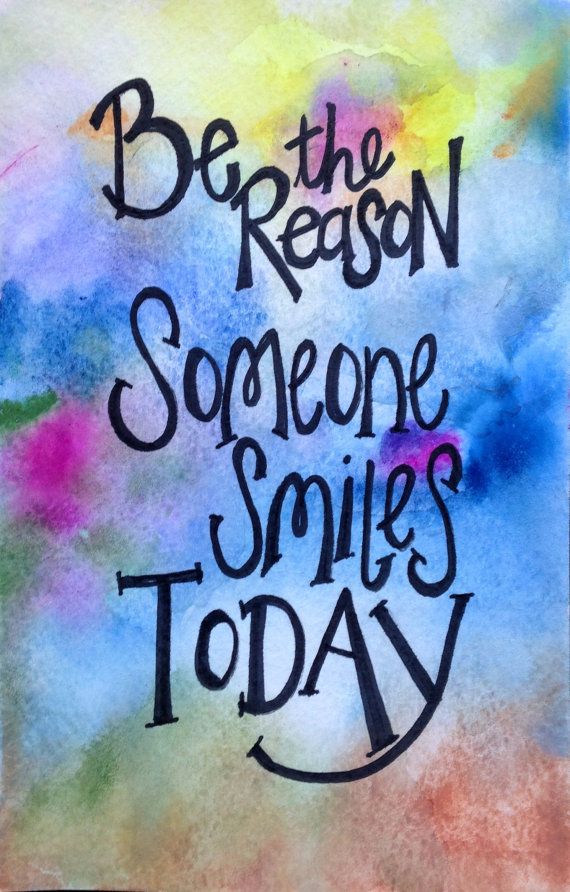 Week Beginning 18/01/21
Please see the Overview for this week for links to the Maths lessons and other activities for this week. The Maths and English learning will be set as assignments on Teams. I will be uploading more chapters from The Lion, the Witch and the Wardrobe too so keep an eye out for them! Please do let me know how you get on this week and if you have any questions - csmith2@gorseybrigg.derbyshire.sch.uk
PSHCE - Ways to Pay Describing Sheet
PSHCE - Ways to Pay Matching Activity
Questions for Reading Bookmark
Video Link 11/01/21
Click this link to view our Stream page where you should be able to view the English videos for this week. They are also linked individually on our Teams page but this one should show them all - hopefully! You will have to be signed in to our Year 4 Teams to view.
Week Beginning 11/01/21
I hope you all had a lovely weekend! For this week, most of the learning will be available via our Teams page. The overview below sets out what we shall be covering this week and also contains some links that you will need. Please do let me know if you struggle to access anything or have any questions! My email is csmith2@gorseybrigg.derbyshire.sch.uk.
It may be possible to complete some of the assignments straight onto the documents if they are on Teams (word documents only) or you are of course more than welcome to use pen and paper. I have empty workbooks available at school if anyone did not manage to take any when collected wellies last Thursday. If you would like to collect these, please do let me know.
Final chapters of Varjak Paw!
CLICK HERE to listen to me read the final chapters of Varjak Paw! I hope you enjoy it :) you will also find this link on our Teams page (you will need to log in to Teams/Stream to be able to view the video).
Week Beginning 04/01/21
Happy New Year! For those of you that can't join us this week, see the Overview below of what I would like you to complete at home. You are more than welcome to email anything over for me and I will gladly have a look!
**UPDATED** Remote Learning Overview Picture Activities - The Woodcarver
Reading Comprehension - New Year Spelling list to carry over for next week
Monday Maths Spellings PowerPoint
Tuesday & Wednesday English - Powerpoint
Thursday & Friday English PowerPoint
Year 4 Christmas Story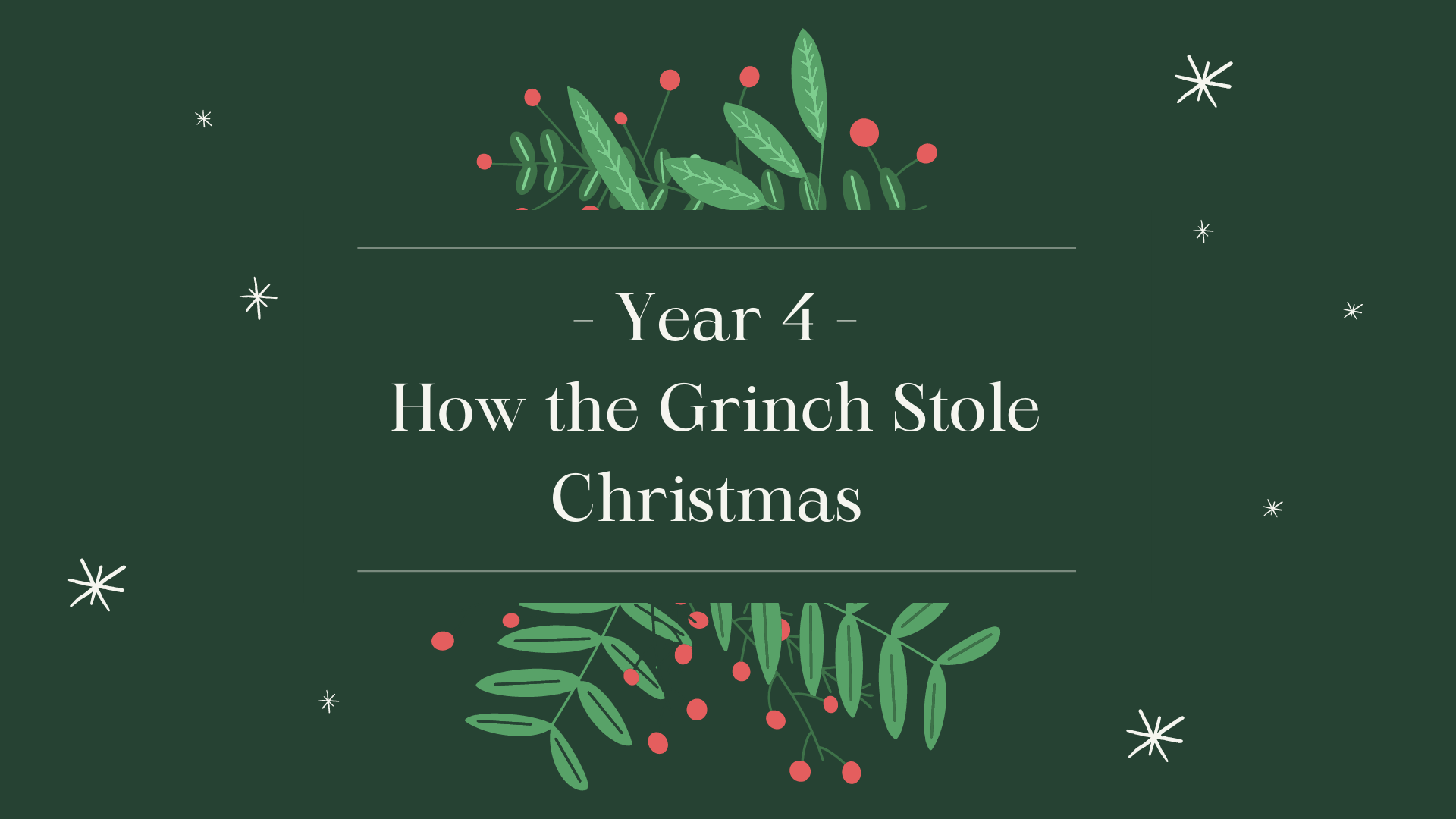 Click here to view! (you must also be logged into Teams)